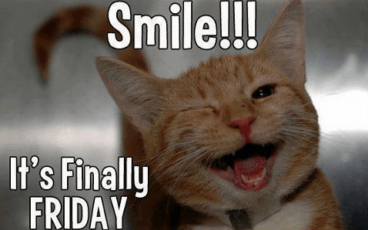 So, what is your plans for the weekend? Anything nice, are you all ready for Christmas? (if you celebrate it) It's nearly 2019, wow, but that being said, it will be the next one before we know it.
I was thinking the other day, we've never lived in the 20s, 30s, etc. But technically we'll be able to say we did/do, but won't it get confusing, I've lived in the 20s, which one, 1920 or 2020?
Anyways, rambling now, tonight, the usual for me, 7.30 EST start and we'll be playing some golf and then some quake and then who knows what happens next, ya know where to find me if you want to hangout and play some games.
Enjoy ya weekend.