Parallax C64 Clone
I'm currently working on a PC Clone of Parallax that originally was on the C64, here you can download the latest builds for testing purposes.
Click the image to download the relevant executable.
For the most part, the top animation/exe will be the main build and the lower animation/exe will be any prototyping I'm doing before I insert it into the main game.
Current Date and Time of Parallax Main Recent Build - Sat 08/24/2019 17:46:36.19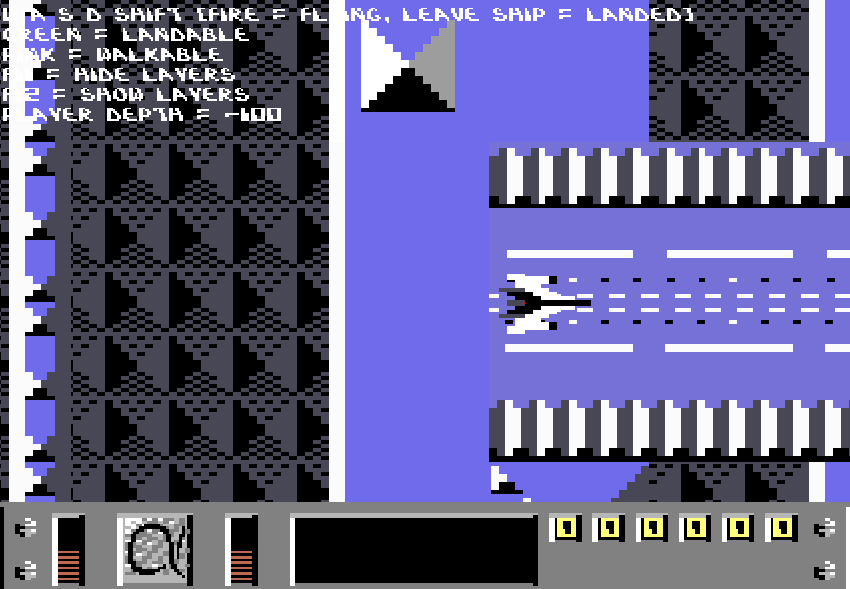 Current Date and Time of Prototype Recent Build - Sun 03/31/2019 17:52:02.97